The Invitation Letter for Cooperation

Respectfully addressed to partners and customers,
First of all, Advindeq would like to thank our partners and clients for always trusting and supporting our Advindeq products and services during the pass.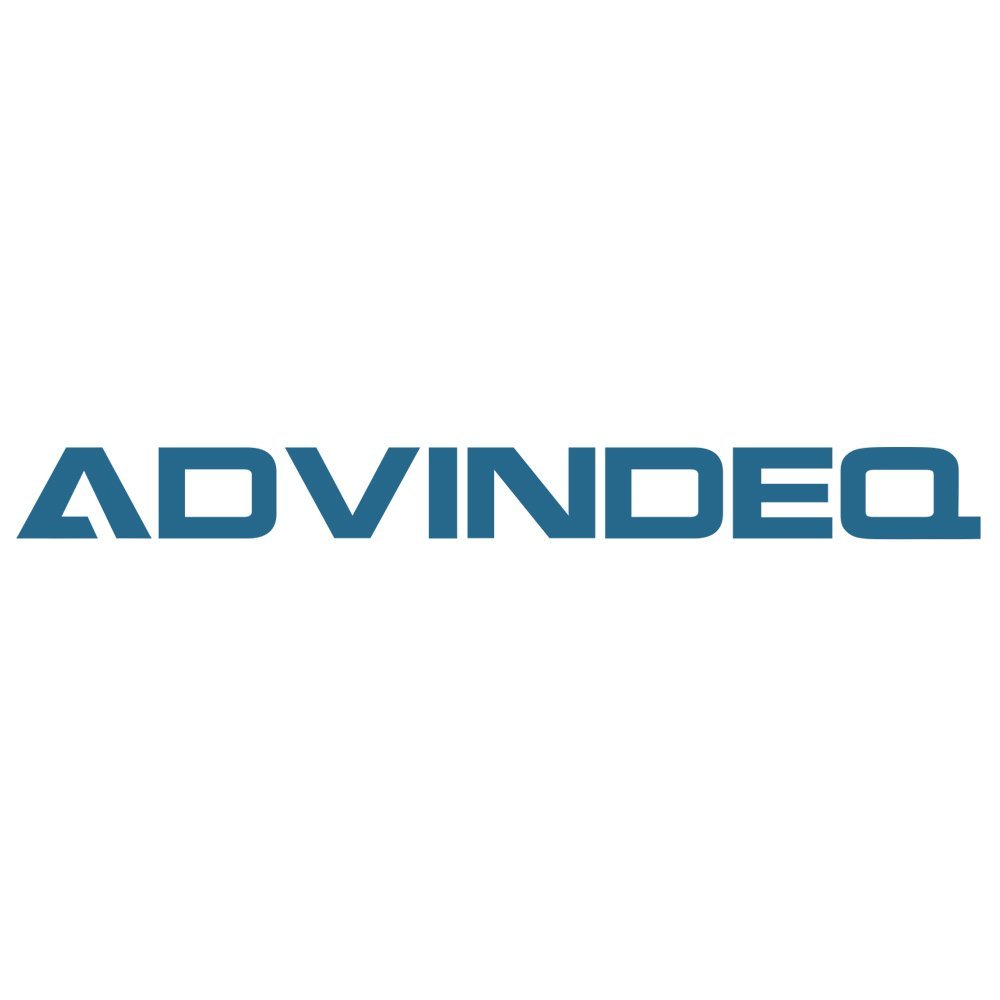 Recently, with the purpose of enhancing the Distribution System, expanding market of Advindeq products in order to bring Advindeq products more closely to consumers, Advindeq need to continuously extend more distributors and agencies across the nation.
With Advindeq product lines, the quality is always paid strict attention, the price is reasonable and after-sales service is very good. Therefore, if we go on working together in partnership,  the Advindeq products will be welcomed, trusted and used by  many more people.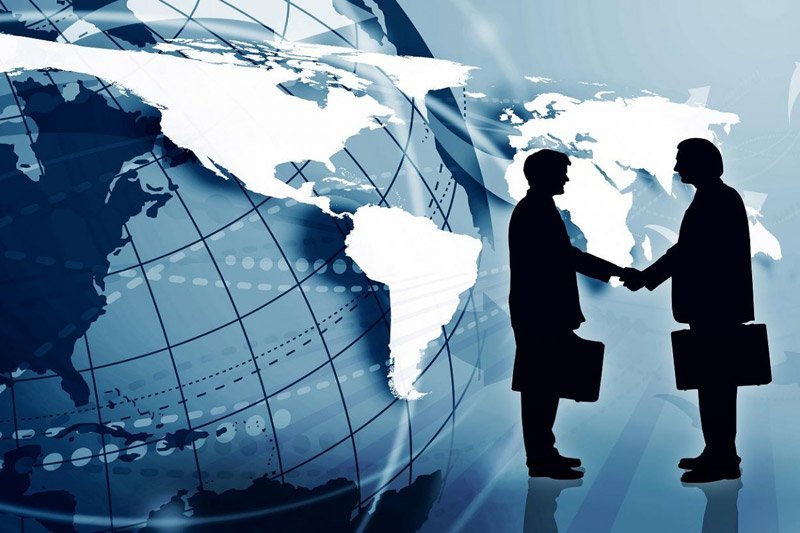 If your company, organization or individuals want to participate in our Distribution system of Advindeq, you can gain many benefits as:
1, Attractive and motivated price policy
2, Marketing supports
3, Contact information of agencies are posted on official media sites.
4, Sale support, transporting goods to each agent.
With the motto of sustainable cooperation and development together, Advindeq commit to bring satisfaction to our customers by high-quality, best price products and maximum support to agencies during the cooperation time.
For more details, please contact us – the Exclusive Advindeq Distributor in Vietnam:
Newage Distribution and Project Support JSC
58A Kim Ma street, Kim Ma ward, Ba Dinh district, Hanoi
46 Tran Tong street, Thac Gian ward, Thanh Khe District, Da Nang city
430 Cong Hoa street, 13th ward, Tan Binh district, Ho Chi Minh city
Contact us to become an Agent:  0904 800 540